Welcome to Sea Marine Technologies by Comtechlogic. The Leading Radio communication, Redar, AIS, GPS devices and Marine Electronic supplier in Sri Lanka. We at Sea Marine Technologies are passionate about high quality, high tech British standard, CE, ROHS approved communication devices. Our mission is simply to deliver quality, branded products at affordable prices.
As such, we offer a full range of well known branded equipments in retail and wholesale. Our commitment to serve you with a better communication experience with our wide range of devices. Our inventory is continuously updated with new Inventions, brands and models.
We always put our customers first. No matter how large or small the order we aim to give you a first class service. All our items can be shipped from Colombo, Sri Lanka to anywhere in Europe, Middle East, Asia, The Americas and Australasia within 2 working days fully insured. Manufacturer's prices direct to the public on some products lines. Our high volume distribution process allows us to offer an incredible discount on all our equipments.
Why Choose Us?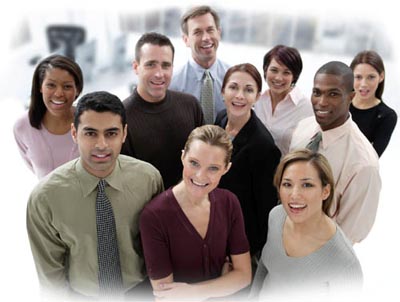 Fast and personal service

Large collection of branded products

Competitive pricing

Money back guarantee

Manufacturers warranty on most products